Men's shirt fabric has the best variation in Dubai
If you are looking for men's shirt fabric, look for options in Dubai men's clothing stores, where you will get the best material suiting your choice. There is a variety of fabric available in stores, look for the one most suitable for you.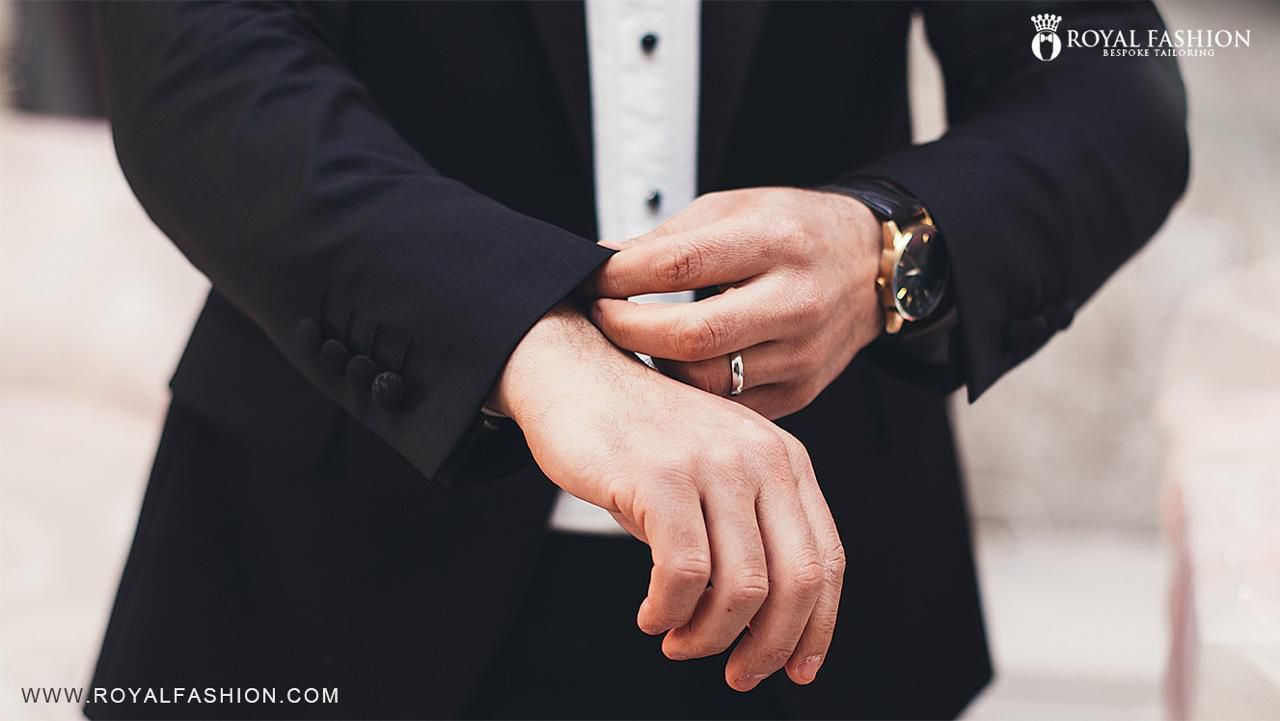 • Broadcloth: This cloth which is often referred to as poplin, is a tightly woven fabric with a bit sheen and weave that makes it look nice. If you want the flair of little texture in your weave, broadcloth is nice as a fabric.
• Twill: Twill fabrics exhibit diagonal weave of texture and the effect changes on the weave, colour, and also cotton used in it. Twill comes with a light weave, and some of it might be mistaken with silk. This twill cloth will be worn much more easily, but won't bear that 'crisp' look.
• Pinpoint Oxford: Pinpoint uses that same yarn but a comparatively tighter weave. Pinpoint fabrics is generally not transparent, but are heavier than broadcloths.
• Chambray: This fabric has the same plain weave but it has a heavier yarn with much more relaxed work wear. You will see white threads running along the weft, so that fabric shows inconsistent colour.
• Denim: Although denim is known as the fabric for jeans, it's still used as a twill fabric. For shirting purposes, there comes a softer and lighter version of fabric that's the jeans consists of. Denim generally has a different colour inside outside. Denim is the most widely available men's shirt fabric.
• Dobby: This is a material that is similar to Jacquard, but it varies in thickness and weight. Some of these materials has solid colours while others have stripes woven into them. The solid colours possess faint stripe or dotted patterns.
Well, the list of fabric and pattern is not exhaustive but can be added on. If you are looking for the choicest fabric, look for that in Dubai men's clothing stores.
To be informed of the latest articles, subscribe: